Consider This Before Purchasing Lakefront Property

They don't make em' like they use to!
Lake frontage is in short supply these days, so more often than not – you'll have to purchase a preowned home. But that's not a bad thing by any means. You just need to be careful and know what you're getting into. So, consider these items before putting in an offer on your first lakefront home.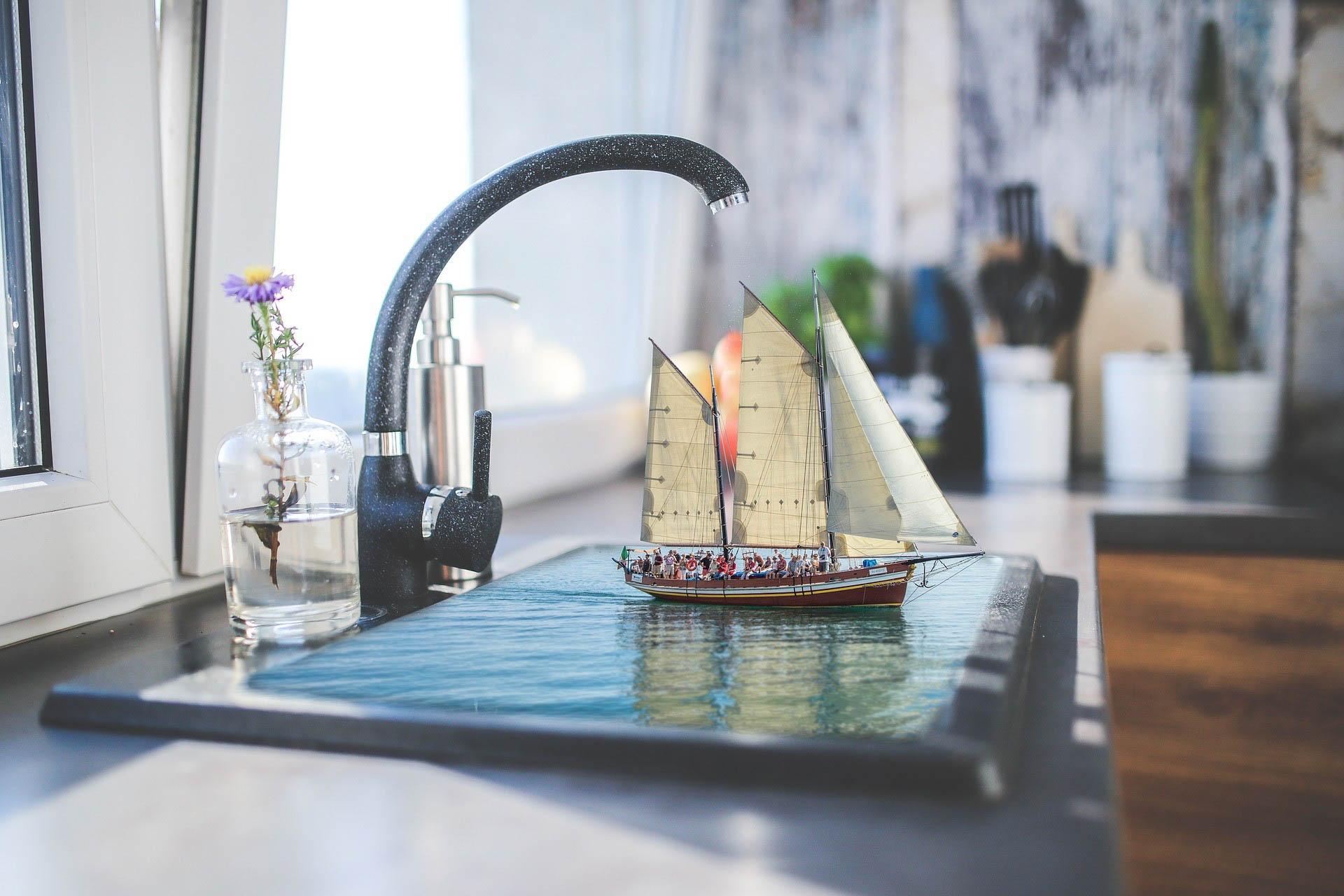 Is your agent knowledgeable about lakefront homes?
And more importantly, are they from the area?
You want to be sure the real estate agent you're working with has prior experience with waterfront properties, and more importantly – that they're familiar with the area you're buying from. You can rest assured that our Keller Williams agents in Monticello, IN area familiar with both the area and lakefront properties. There's a substantial difference between landlocked homes and lakefront homes, so you need to make sure your agent knows the difference!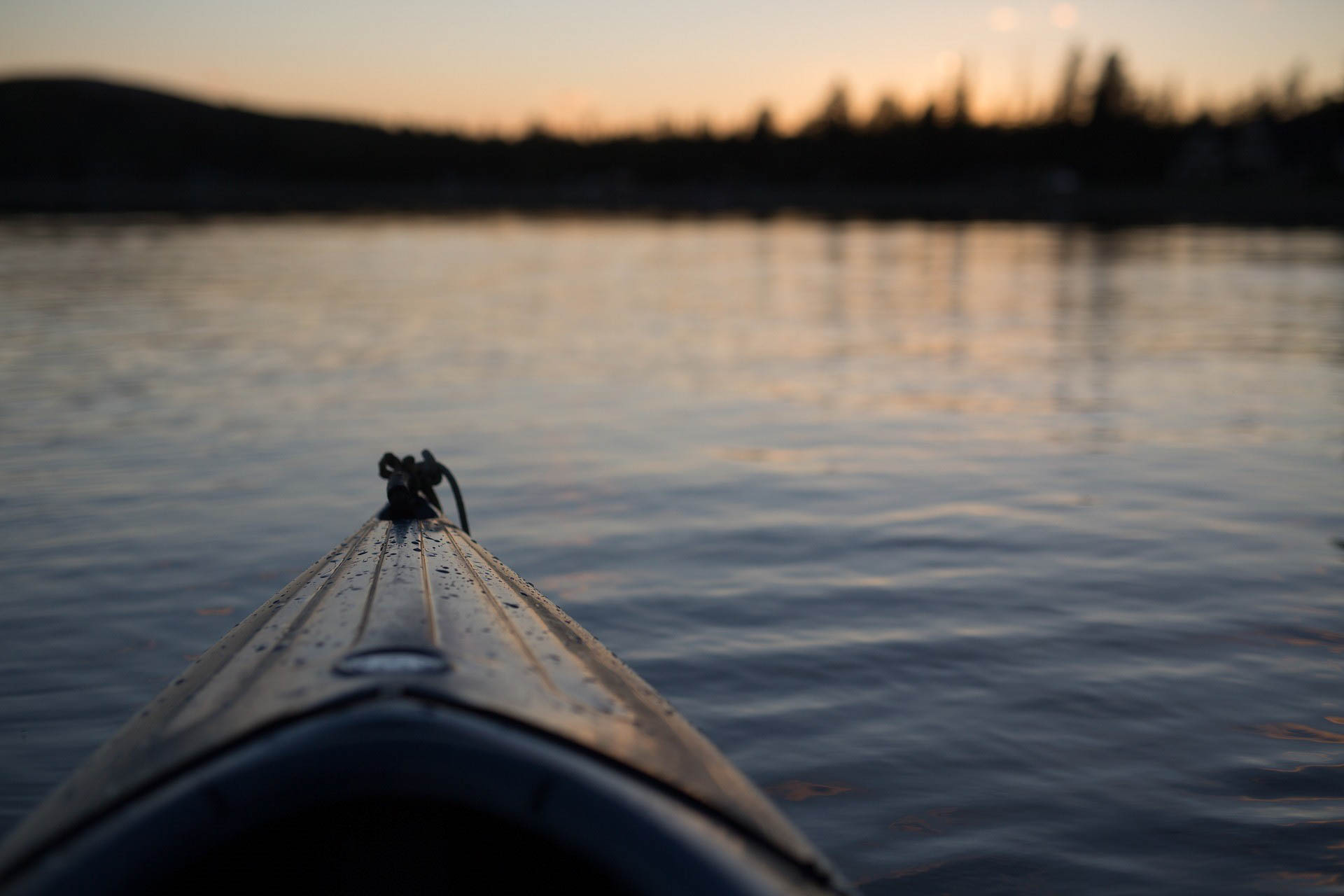 Have you considered more than just the home?

And what other aspects about the area do you like or dislike?

I think it's safe to assume that if you're searching for a lakefront home, then you have probably caught yourself peacefully daydreaming about fishing, swimming, and boating out on the lake with your family and friends. But not all lakes are cut from the same cloth. Some lakes contain unhealthy and potentially deadly bacteria, while others are crowded with tourists and locals who run their power boats all day and night. It's best to consult with your Realtor or ask a neighbor what the water traffic is like. It also wouldn't hurt to check out the water quality while you're at it! Just sayin'.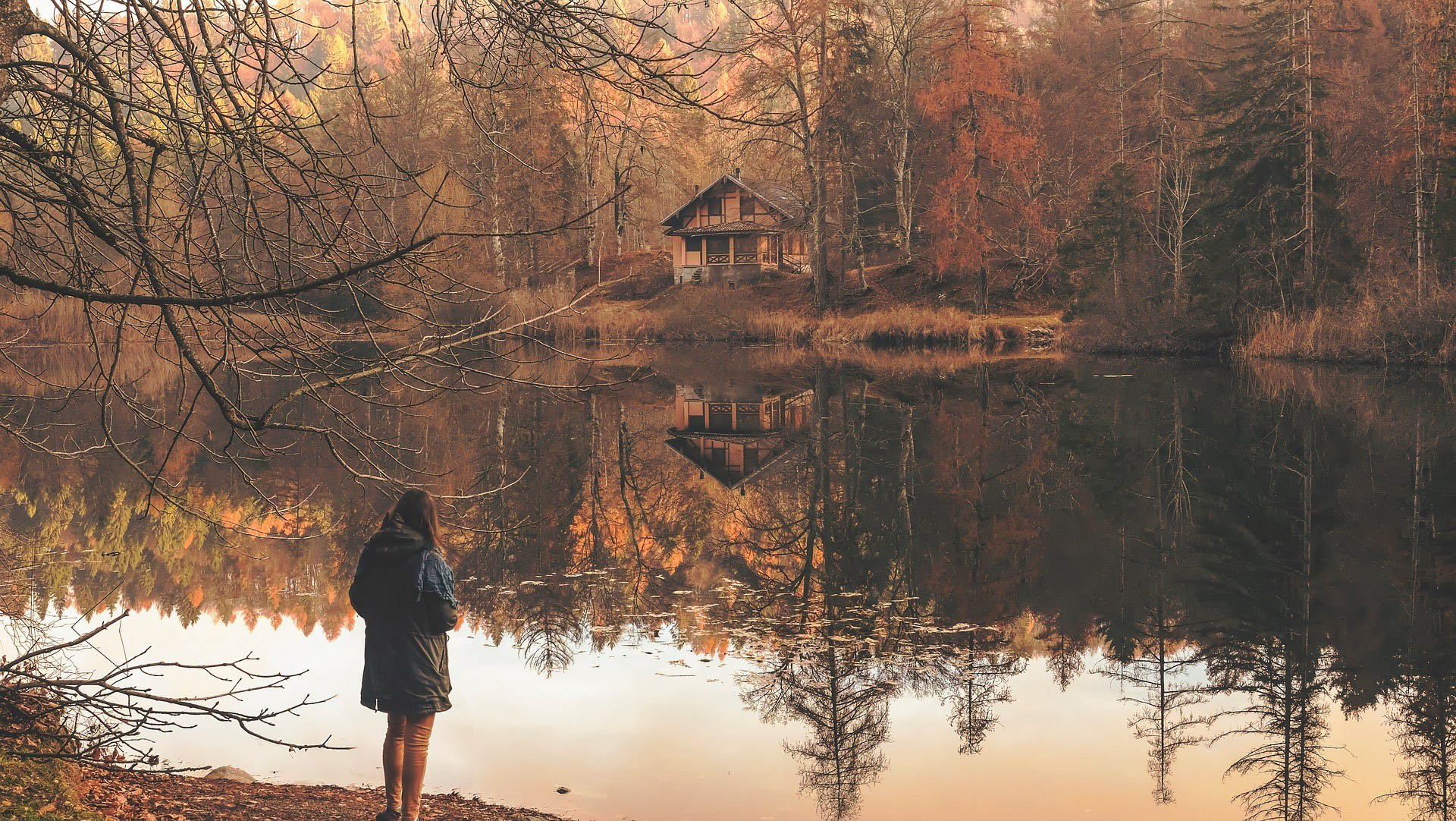 Can you handle living with a Lake Association?
And the requirements that come with it…

Lake associations are commonplace. Some associations require owners to maintain the shoreline, while others come with a stricter set of rules that dictate what you can and can't do with your property – as well as the lake. You also might have to pay an association fee, so be sure to take all of these aspects into consideration with purchasing a lakefront home.

Will your income support the additional cost of owning a waterfront home?
And any damages that might arise?

Sure, it's no secret that lakefront homes have higher property taxes than a comparable landlocked home – but did you ever stop to think about the increased risk of property damage? This means higher prices on your homeowners insurance and home warranties. Just be sure to calculate these added expenses into your home budget when buying a lakefront property.