Unique Homes in Monticello
It's no secret that real estate in Monticello is BOOMING! But if you aren't from the area, then you're probably left wondering what types of homes Monticello has available. And that answer can fluctuate depending on the market…
But here are 3 types of homes in Monticello…
Lakefront Properties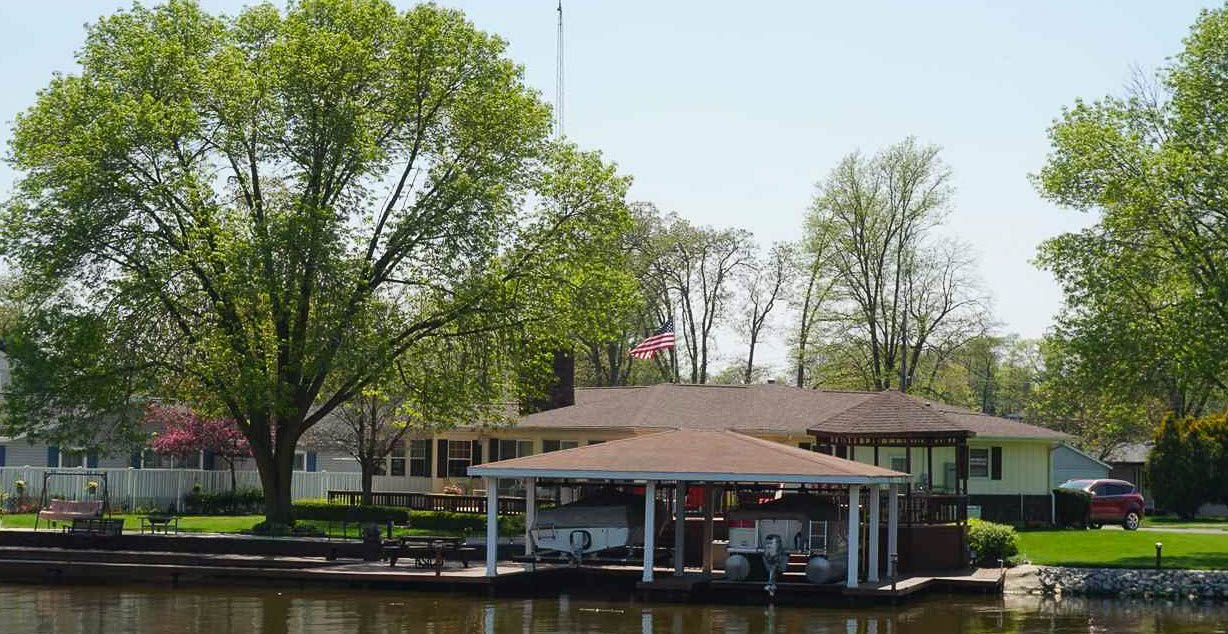 Lake homes are the American dream! Right up there with a white picket fence and homemade apple pie sitting on the window sill. Everyone wants one, but they aren't easy to come by… unless you're looking to buy a home in Monticello, Indiana.
Cottages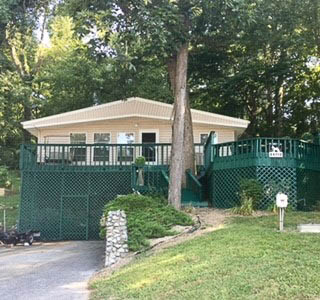 Often referred to as the vacation home, Cottages are picturesque, cozy little homes – often located next to the woods. Beautiful views are a staple for cottage homes.
Historic Homes
Monticello has several historic homes, such as the Wolcott Home and the James Culbertson Reynolds house. If you want to know more about Monticello's history, check out this article.