It can be a little scary to buy your first home. And while for some people it can stir up excitement, others might feel crushing levels of anxiety. Are you choosing the right home? What if you buy this place and the perfect home comes on the market a week later? Or worse… what if you end up hating it a year later?

Unfortunately, there isn't a one size fits all formula for first homes. And no, we can't completely destress the process (although I'd like to think we do a decent job at reducing your stress throughout the transaction). But we can help you avoid the biggest mistakes. And, as luck would have it, some homes just aren't right for the average first-time buyer. Go ahead and take a look!
1. The 2 Bedroom Home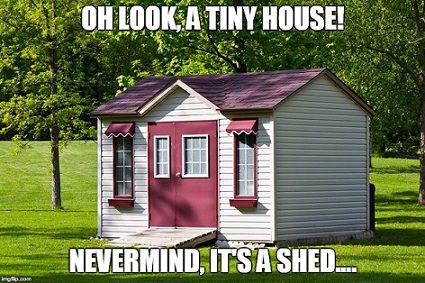 So, you might not have children at the moment. And you may not even want kids. But those plans could change over the next 5 years, and that cozy 2 bedroom bungalow you've been ogling may go from just right to matchbox car small.
2. The 5 Bedroom Home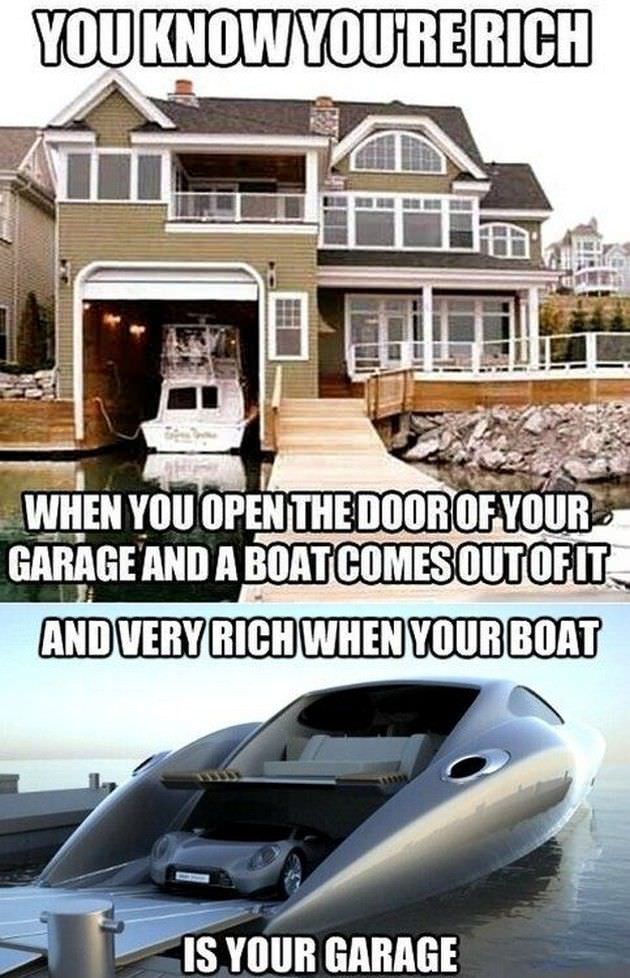 Conversely, you shouldn't get the biggest house you can qualify for either. Sure, 5 bedrooms might make sense for you in the future – but if it's just you and your partner now, you probably won't need those other 4 bedrooms for years. And in the meantime, you'll be carrying a much larger mortgage than you need – or possibly can handle.
3. The Money Pit – $$$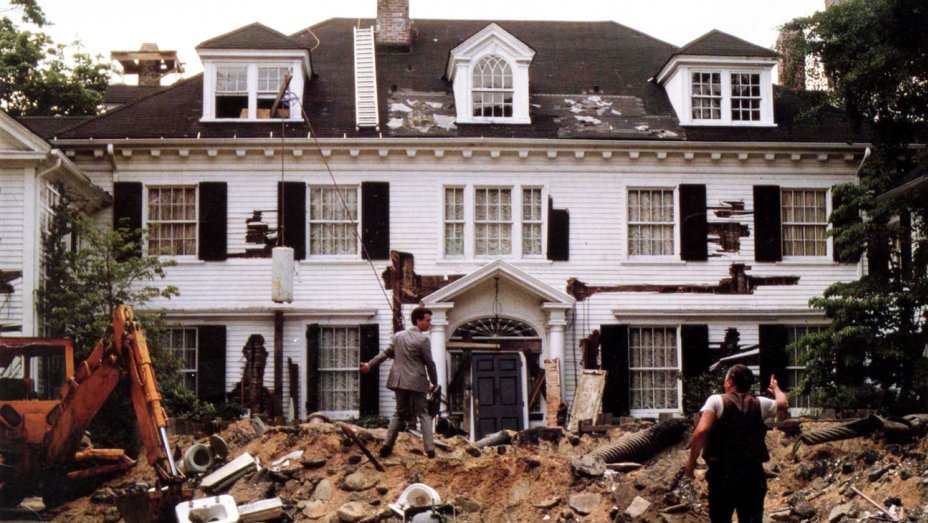 After binge-watching Property Brother's on HGTV (who also work at Keller Williams!), you might be tempted to buy an older fixer upper. They make it look so glamorous and easy!
Now, if the home needs a couple biggish projects and a handful of small weekend repairs to get it into perfect condition – then you might come out ahead. But if you can spot a dozen problem areas now, you might end up going broke trying to fix the place up.
Instead, opt for a fixer-upper with an end in sight.