Yes, we all know about the Indianapolis Children's Museum, the Dunes, and Holiday World… but what else is there to do in Indiana? Here are 4 things to do in Indiana when you've done everything else:
1. Go GLAMPING!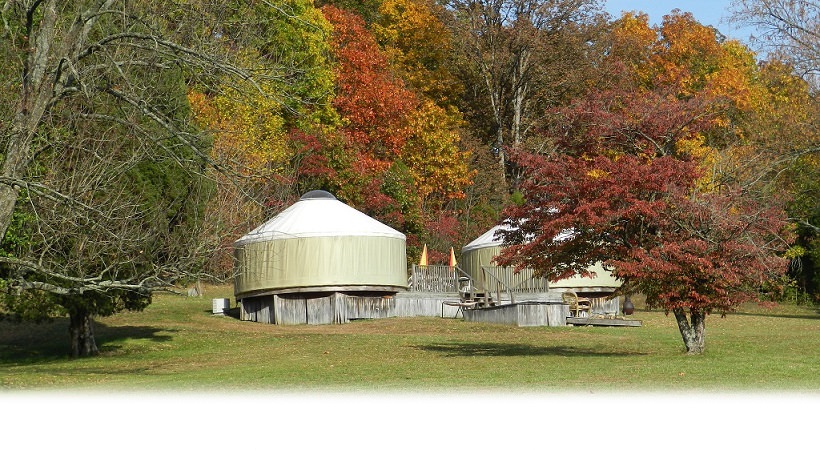 If you're not up for pitching a tent in the middle of nowhere, then compromise by combining the outdoors with the modern comforts of home at the Mary Rose Herb Farm & Retreat – where you can rent out a yurt packed full of amenities. Yes, you read that right – a YURT. Learn more about it here.
2. Ride on the WINE Train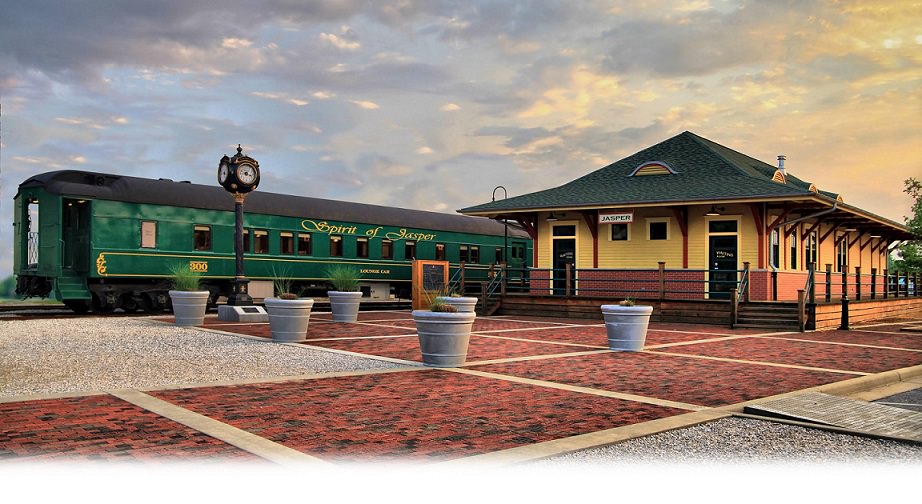 What's better than a wine tasting with friends? How about a scenic ride aboard a wine train? Guests can enjoy authentic German food with delicious locally made chocolate. For a relaxing evening, check out the Jasper Ride & Dine located in Jasper, Indiana.
PS. Try the Chocolate Lasagna!
3. Explore an Abandoned Theme Park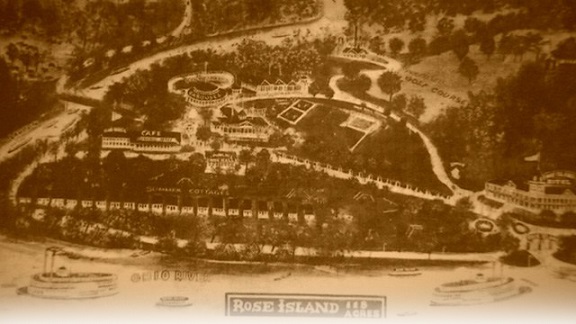 Rose Island was a popular theme park in the early 1900s located on a peninsula created by Fourteen Mile Creek. You can visit Rose Island via a bridge, which was set up in Charlestown State Park in 2011. Before that, it was nearly impossible to cross over onto the peninsula. Check this spooky place out in Charlestown, Indiana.
4. Explore a National Landmark Cave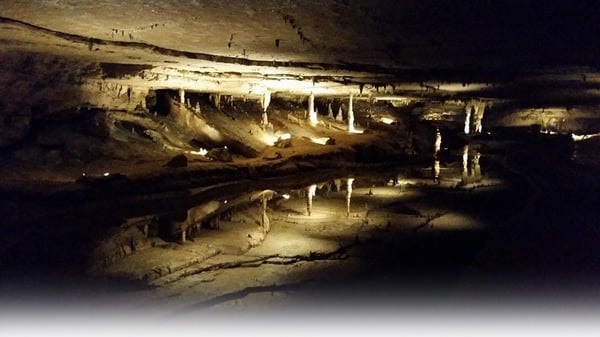 This beautiful national landmark is located in Marengo, Indiana. And it's a place that every Hoosier should visit at least once! Just don't get yourself lost.