There are quite a few popular attractions in Indiana, like:
Indiana Beach
Indiana Dunes
… and the Indianapolis Motor Speedway.
But some of the coolest attractions often go unnoticed.
Here are 4 of the most underrated attractions in Indiana.
1. Columbian Park Zoo – Lafayette, IN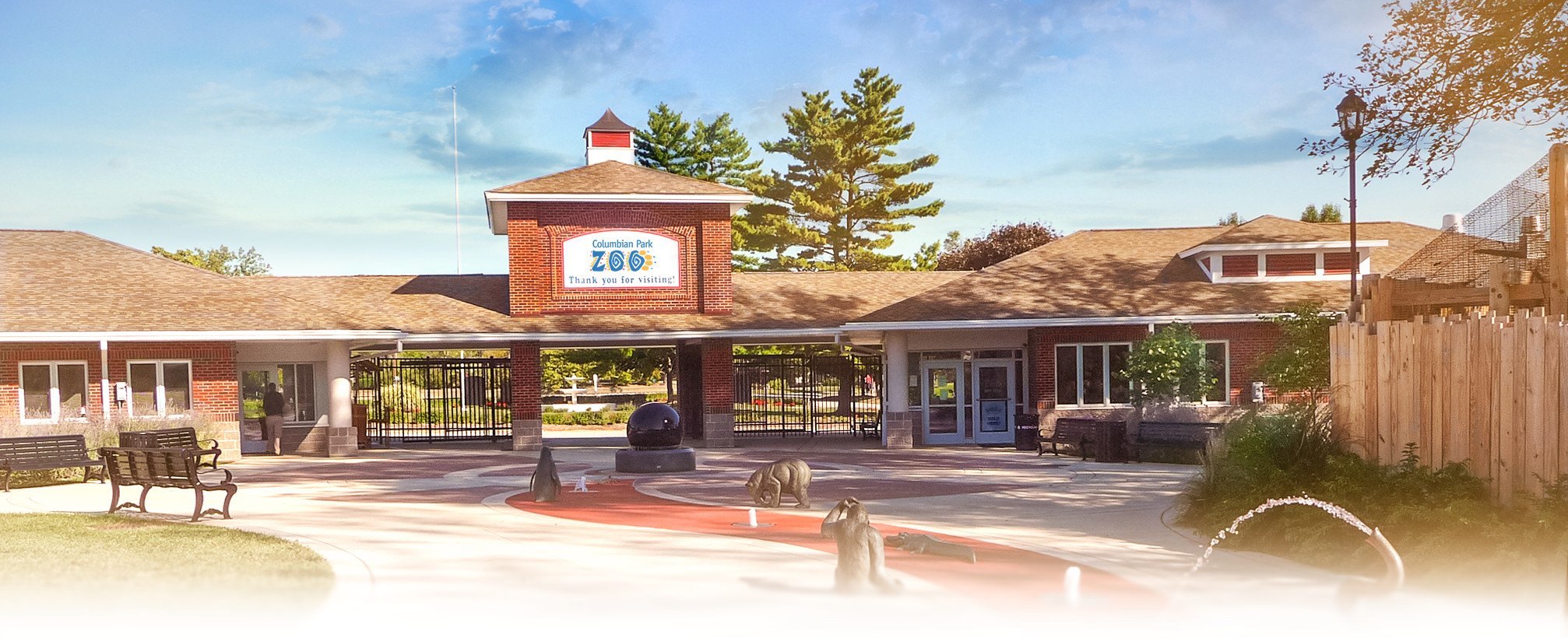 This is a remarkable attraction! It's not only great, because it's full of animals and activities – but it's also completely FREE. There are dozens of amazing exhibits, tours, and special events to look out for. Check it out at 1915 Scott Street in Lafayette, Indiana.
2. Olive Winery – Bloomington, IN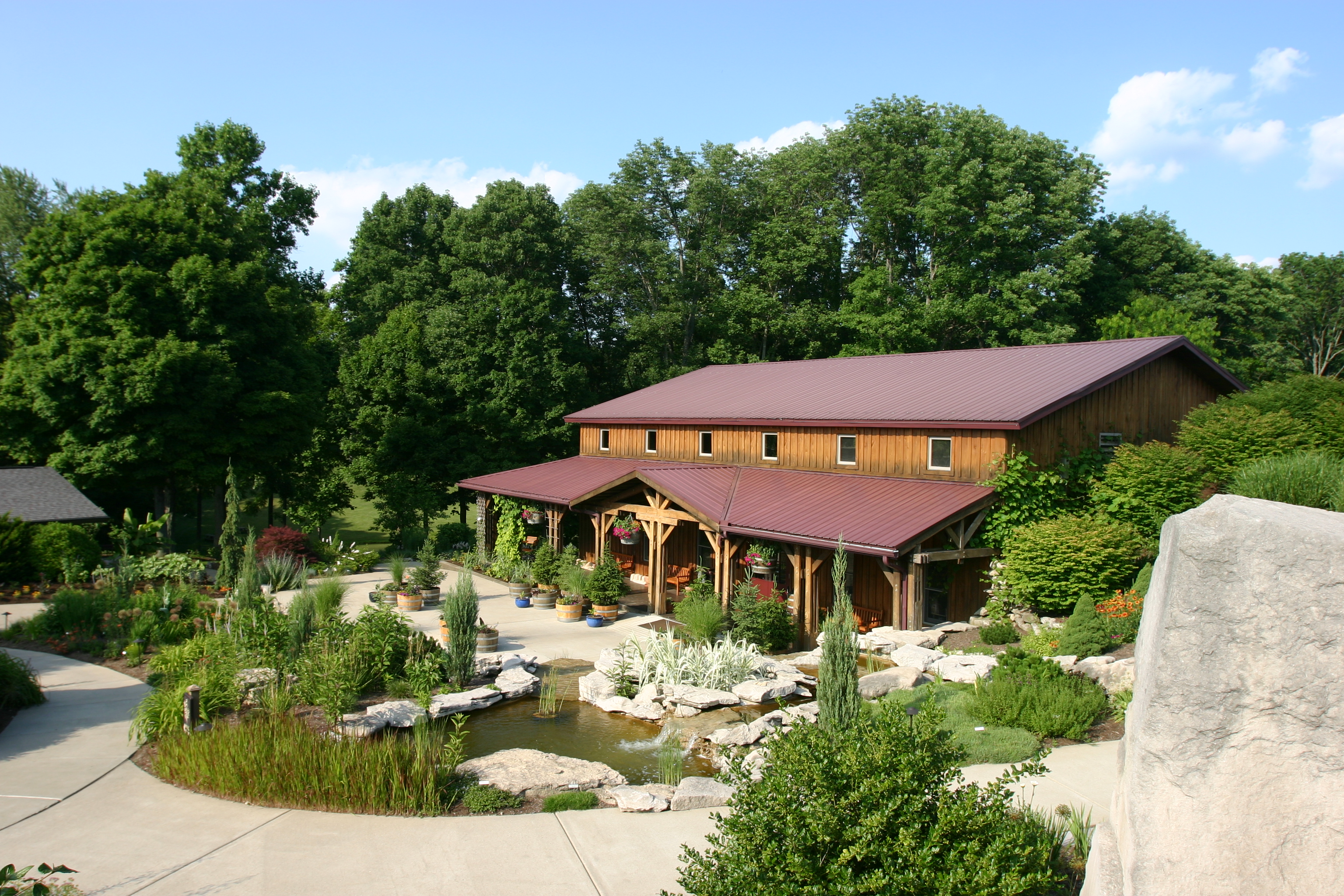 Cool Fact: This is one of Indiana's oldest and largest wineries.
Yes, there are samples! You can treat yourself to variety of different house-made wines or go on a tour to learn more about the wine making process. Check it out at 200 E Winery Road in Bloomington, Indiana.
3. Old Lighthouse Museum – Michigan City, IN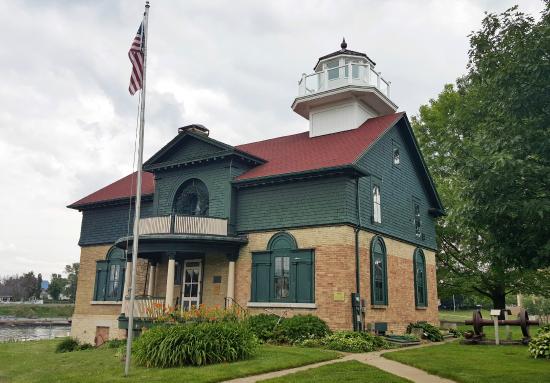 This is one of Indiana's oldest remaining lighthouses! And it's quite a unique experience. The tour is wonderfully charming and should not be missed. Check it out at 1 Washington Park Marina in Michigan City, Indiana.
4. Lazy River Adventures – Winamac, IN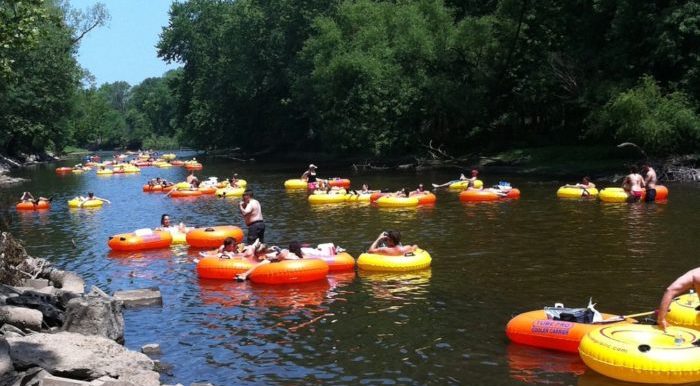 It's okay to indulge in a day of relaxation every now and then! So why not venture out to Winamac to experience to Lazy River Adventures. I know I could probably use a little bit of fun and sun right about now.